US president Biden cu ni 7 chung European tour a neih dih hnuah, Washington DC leiah thawngpang ttha lo tampi nih rak dong ko hmanh sehlaw a tunu 2 Hunter Biden fanu hna he Air Force One in an tlung tthan cang.
President Biden nihcun NATO summit ah Rasia nih Ukraine a tlerhkhonh mi cu fak taktak in a lehrulh cawlh tiah theih asi. NATO & US Allies nih Ukraine cu a herh ning in a dihdongh tiang kan bomh peng lai tiah a chim.
President Biden nih a chim mi cu Ukraine nih a herh mi hriamnam $800 million man kan bomh tthan lai tiah a chim.Mah bia a chim hi Madrid summit dih lai te Press Conference ah a chim mi asi.
Rasia nih NATO a kah sual ahcun ralkap 300,000 thazaang hmang in zeitin dah kan lehrulh hna lai tihmi cu kan chim kho lo. "We're gonna stick with Ukraine, and all of the allies will stick with Ukraine, as long as it takes, and in fact make sure they are not defeated," tiah a chim.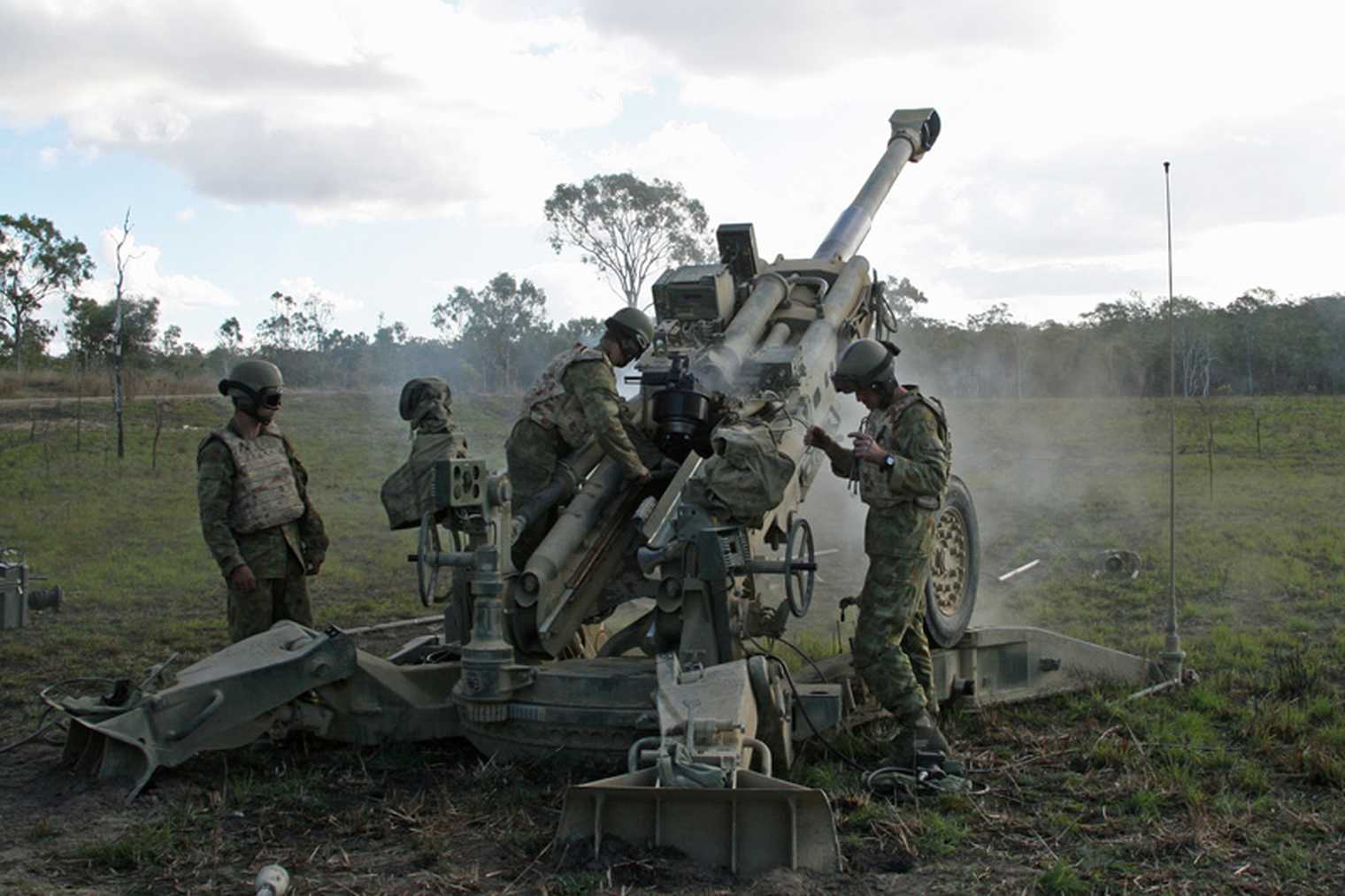 Hmanh sehlaw Biden nih Rasia le Ukraine invasion hi zeitik ah dah a dongh lai tihmi cu a chim lo. West hna nih hriamnam ttha an supply chung paoh cu kahdohnak kan kalpi peng lai tiah Rasia FM lavrov nih nizan ah khan a chim.
US nih Ukraine hriamnam pek tthan a timh mi ah new advanced weapon , air defense systems, artillery ammunition, counter battery radar, additional ammunition for Himars [rocket artillery] & large rocket systems etc ai tel lai tiah theih asi.